About Us
Process of Work
Contact the new customer via text or phone call at first convenience. Willing to come out to discuss the project to give advice, discuss details, expectations of start date and completion date and provide a fair price.
Advice to Customers
Read the reviews. Ask for recommendations. Are they responsive. Willing to take the time to explain what will be done. Do you feel comfortable with the plan that they propose.
Pricing system
Every project is unique and JTP Electric prices are based on your project needs. We provide complimentary quotes and advice. Please be specific and provide as much details about your project so we can give you a good estimate.
Education and training
I am a licensed electrician in the state of Illinois. Completed 4 years of Electrical education plus 20 years of hands on electrical experience. Worked on both residential and commercial arenas. New construction, existing construction, troubleshooting, commercial electrical projects, etc.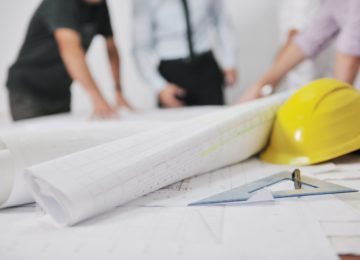 Contact Us
TODAY
FOR ALL YOUR ELECTRICAL SERVICE NEEDS PLEASE CALL, EMAIL OR FILL out THE ONLINE FORM AND RECEIVE A FREE NO OBLIGATION QUOTE
CONTACT US